assalamualaikum semua kawan2 blog..
semoga sihat sejahtera..
dah masuk bulan ogos dah kan..
kejap je :)
banyak bende sebenarnya nak cerita..
tp pelan2 ada masa saya blog..
seriuss banyak nih..hehe :)
permulaan ogos, saya cerita kenangan makan2 dengan kengkawan satu department..
well department saya ada 3 sub-dept which are MIS, SAP and server management team..
so dikumpulkan semua orang dan makan beramai berjemaah di Italiannies Empire Shoping Gallery, Subang..
standard makan kat Itali ni apa lagi kalo bukan pizza dan pasta..
tp Italiannies ni x best la..
servis lambat gila..
makanan pun so so saje..
[nasi panas bersama budu dan ikan goreng lagi sedap lahh ;p]
saya tak snap pun makanan kengkawan lain..
kebanyakan order ayam dgn spagety jek termasuk saya..
habes makan ada sesi bergambar berjemaah..
kenangan..
tahun depan mungkin bole repeat lagi acara ni..
tapi tempat lain lah pulak ..;p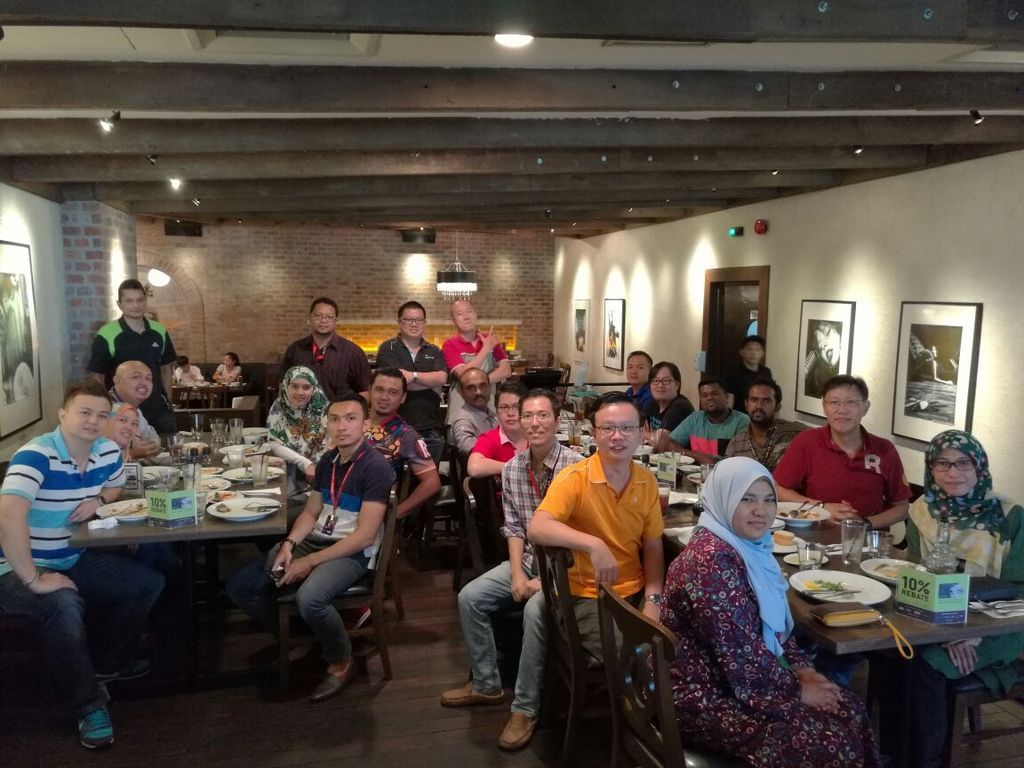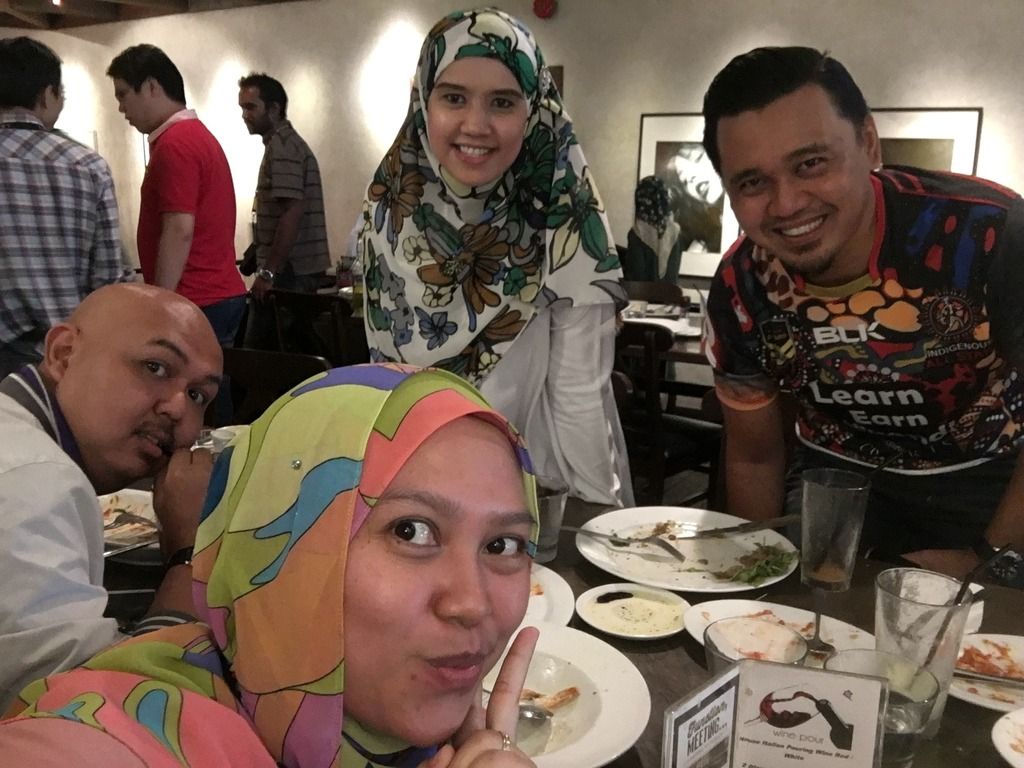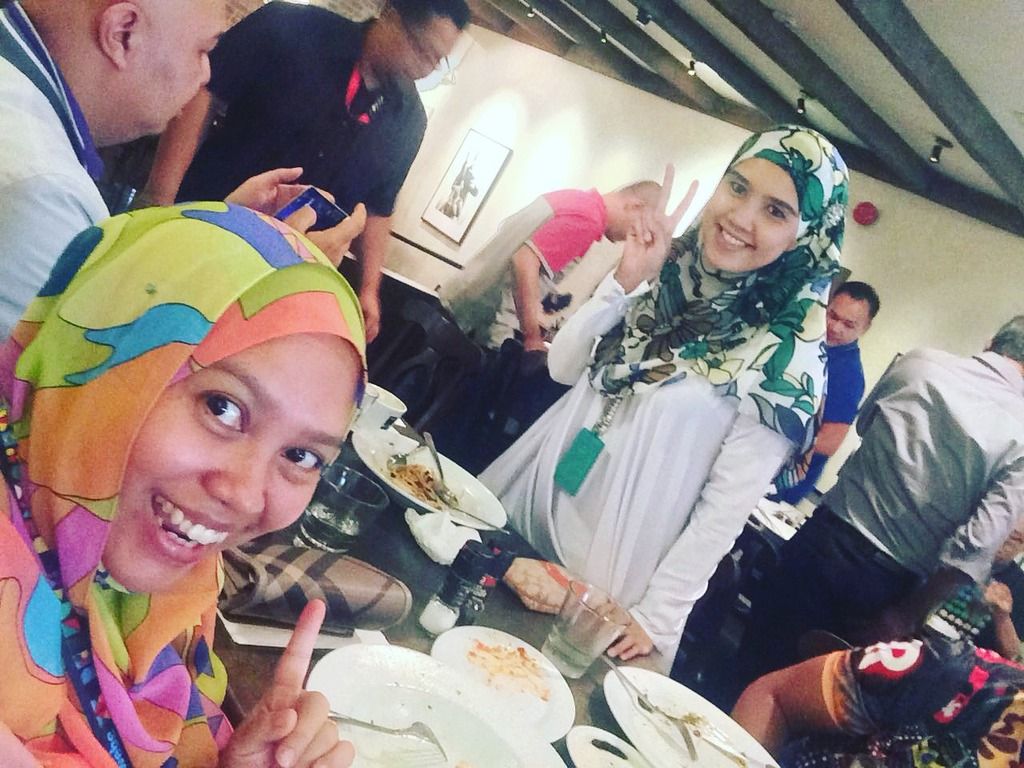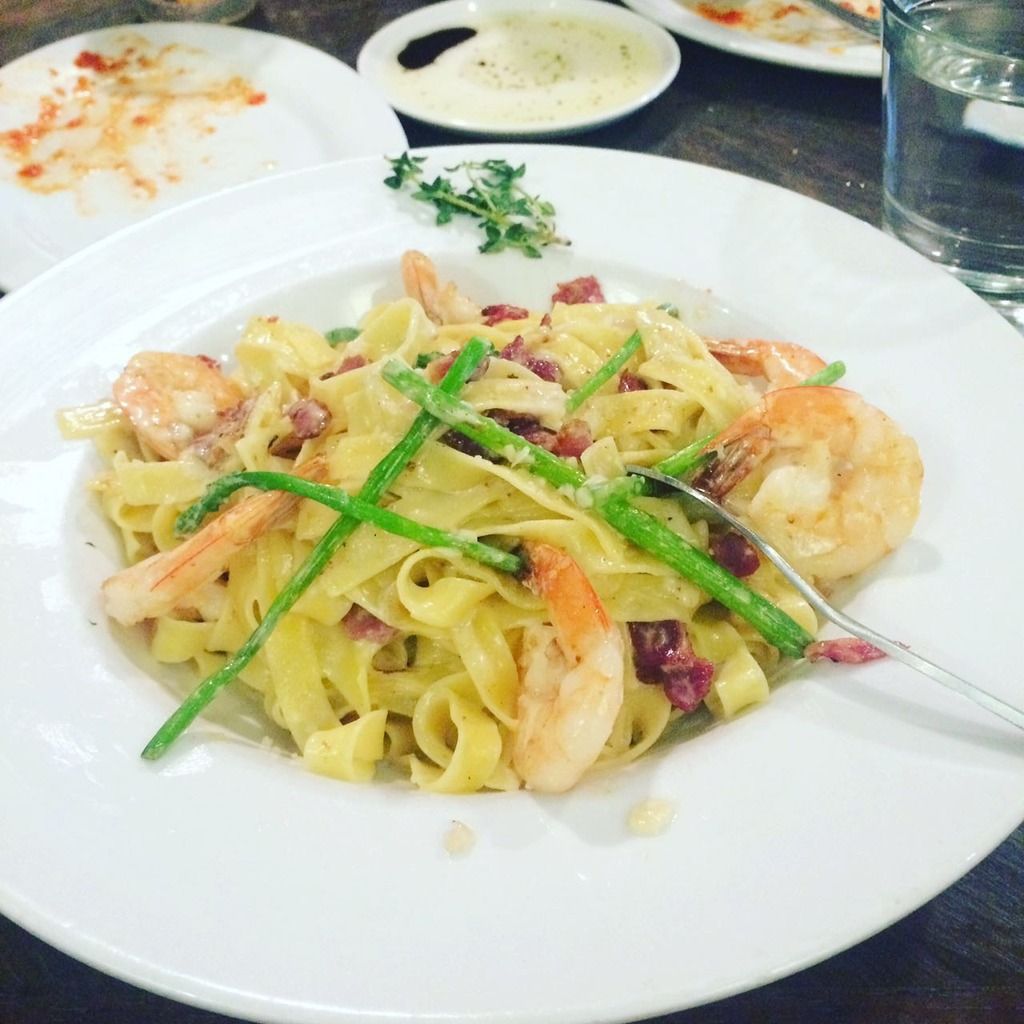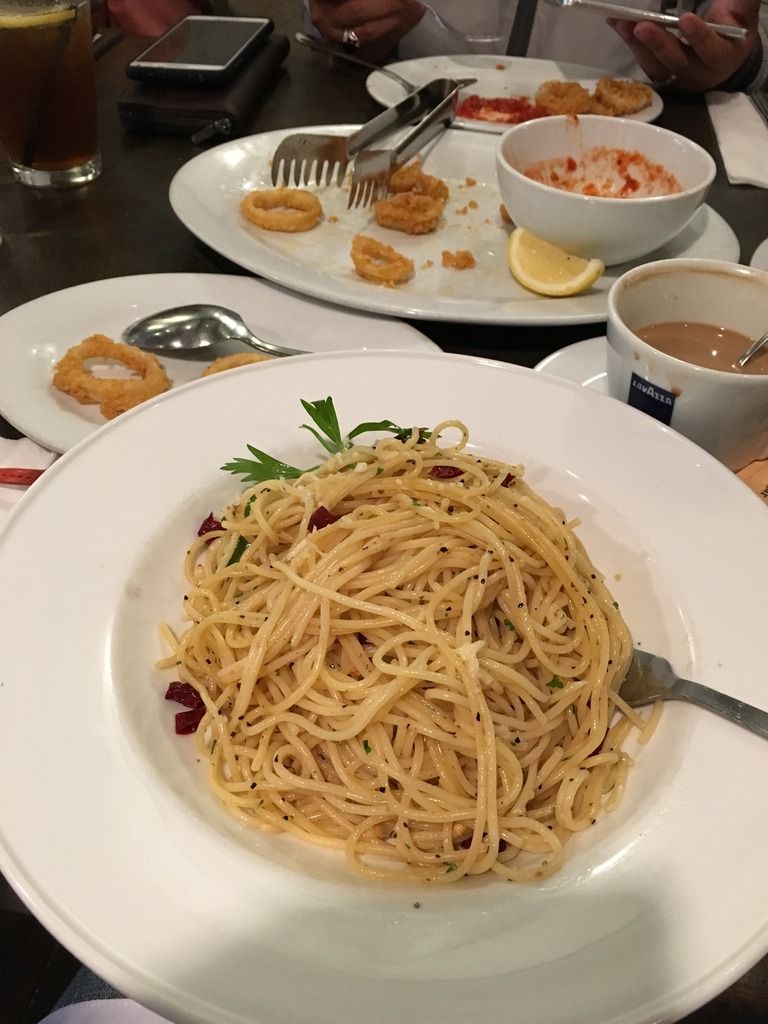 cemana weken kengkawan sekalian??
saya kuar makan je kat Tony Romas belanja orang sambut besday..
yg tu nanti saya citer lah..
takecare and salam!!
:)